Profile Images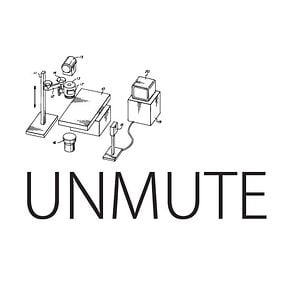 User Bio
multi-sensory artistic online platform with an aim to bring different representatives from audible and visual disciplines together. An audio and visual participatory network will evolve and expand with time and patience through fortnightly musical podcasts accompanied by an artistic visual interpretation of a theme. Any theme, be it conscious or unconscious, literal or figural, magi...cal or real.
Every fortnight a new brief will given to a musician, music lover, shopkeeper, fishmonger, audiophile, sound artist or any other interested individual who will create a personal musical podcast while a visual artist, cinephile, photographer, concept artist or anyone else who enjoys creating still and moving images will be asked to create a visual interpretation of the same theme.
Every two weeks we, as spectators and commentators, will witness a mutual audiovisual marriage between the two disciplines.
Related RSS Feeds