Aidan Darby-Miller
Joined
Profile Images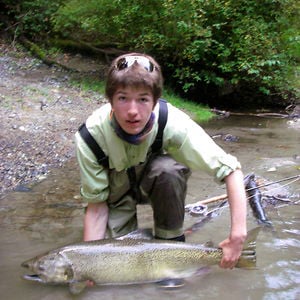 User Bio
Aidan Darby-Miller has not yet updated their profile :(
Related RSS Feeds
Aidan Darby-Miller does not have any videos yet.
Recent Activity
So as a "Do-it-all" mic for out door shooting, what do people use?

Sweet! i love people on Vimeo! thank you so much!

so how would one get a nice mic on this? such as the Rode video mic. attach it to the back of the handle?

SUUUUUWEEEETTTTTT!..... so what did you guys use to film it?

Nothing but a GoPro???!!! is the hd 1 the new one?? looks amazing!

hey guys!!! love what youv done! may i ask what cameras you was using?