Arts Codec - IUSB INMS Artists C
Joined
Profile Images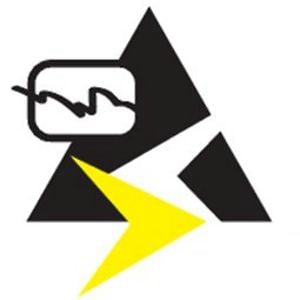 User Bio
Arts Codec is a student, alumni, faculty, and university employee group through Indiana University at South Bend.
We are a community of new media artists engaged with expanded learning through:
workshops
experimental happenings
collaborations
gallery exhibitions
performance pieces
and curatorial opportunities
We utilize an interdisciplinary approach to new media art creations. Video and 2-D digital is our central collective interest, however we are interested in exploring these applications in other disciplines. If you are outside of the New Media major, yet have a creative idea from within your own discipline that could employ these methods, you are more than welcome to join us.
As a new group, we are interested in ways to foster our community, support individual artist growth, and enrich our local culture.