Tamas Tiberiu
Joined

Location

Romania
Profile Images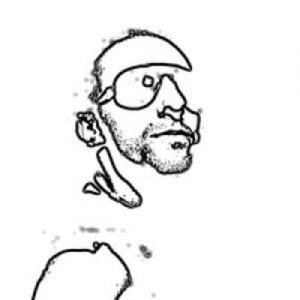 User Bio
ok...
so let me get this straight (for whomever reads this intrigued by my odd requests)...
i joined Vimeo cause i found some awesome clips that i couldn't find anywhere else and most of all, HD. i'm addicted to quality and this is the only place one can get a taste of it...
as for myself, i mostly love 2 things... music and nature. recently i started mixing them together in video-clips. till now i used bits and pieces from documentaries, now i wish to use clips found here, made by you, Vimeo members.
I'M NOT LOOKING FOR FAME ON OTHER PEOPLE'S WORK! i intend to cite the sources for the clips and music. i'm not stealing, i'm not using the material as my own and before i'll go posting the clips on other sites, i'll ask each member that has a clip in the compilations if they allow it.
YOU NAME THE CONDITIONS in which i can use your videos and i will follow them.
here's the link to my youtube profile, there are 2 compilations for "Kate Havnevik - Timeless" and "ES Posthumus - Nara", for the first one i used clips from the documentary film "Baraka" and for the second one i used clips from BBC documentaries.
youtube.com/profile?user=ttvdesign&view=videos
the most common question i got was "why don't you make your own clips?"... well, i don't have a camera and i can't afford one right now... i would love to be able to create my self made video-clips from scratch, but for now i resent to use and, of course, promote other people's footage.
that's it for now... if you have any other questions, feel free to ask me.
peace!
Related RSS Feeds