Profile Images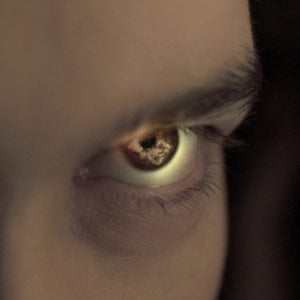 User Bio
Vfx Supervisor / Senior Flame artist
Peter went to school of marketing and art, studying history of art, typography, graphic's. Went on and made his mum happy and then of course commercials came calling, he made about a zillion commercials and won some things. Then Peter meet his first love, films. With in few years of hard work, Emmy nomination came. These days, Peter works mostly on commercials. But never say no, to interesting film project.
Currently, Peter working primarily on freelance basis as a Flame artist, Vfx Supervisor or Compositor. Easy with clients and always has a good story to tell.
During his years in the postproduction industry, Peter has worked with international clients, for markets such as UK, Europe, Switzerland, Turkey, India, Russia and USA. Peter has 14 years experience in compositing and visual effects supervision. He has worked on many commercials and variety of feature films including Alien vs. Predator, Perfume: The Story of a Murderer, Nutcracker, Prometheus.
Related RSS Feeds
Recent Activity