Profile Images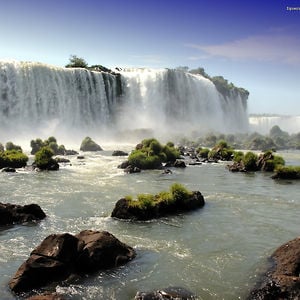 User Bio
Hey Guys,
My names Matt and I work for a media distirbution network called App Media Network. We at App Media Network would like to extend an invitation for you to join our global distribution network. App Media Network is a unique, mobile only, video network designed to distribute high quality Films, Documentaries, Animations, APPisodes (episodic series) and Music Videos made by independent producers, straight to a global smartphone and tablet user audience via our free-to download app available from the App Store or Google Play. At App Media Network we provide the opportunity for creators to build global fan bases, earn money, and have a chance at winning the coveted Golden Thumb Award. We are ready to launch the full App Media Network starting with three fabulous channels;
• iMV for music videos
• The Portable Cinema for one-off productions including short films, animations, documentaries, feature films and LGBT (we are running this category in partnership with Queer as Film)
• APPisodes for multi-part serials.
App Media Network will pay you far better returns than any other outlet because the majority of the advertising will go to you. When you upload content to App Media Network you will be joining a global creative community that includes musicians, filmmakers and other creative artists. We are only interested in working with the very best content so any videos you would like us to host for you must have excellent sound and video quality. If you'd be interested in joining with us I'd love to hear from you.
Kind Regards,
Matt