Valerio Tarricone - FX TD
Joined

Location

Vancouver
Profile Images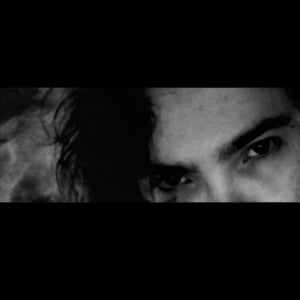 User Bio
Valerio Tarricone - FX TD
He is FX TD at MPC in Montréal.
He is working on the feature film The Fantastic Four (20th Century Fox).
FX Simulations ( Kali, Flowline, Papi, Maya Fluids, Particles - Houdini FX )
Hailing from the Italian city of Florence, which is known as the "cradle of Renaissance",
Valerio has completed the MA in Digital Effects graduate with Merit at Bournemouth University
National Centre for Computer Animation.
He has collaborated as 3D Generalist for Variant Office, Design Studio based in London.
Earlier he has completed the FX Intern at The Brewery VFX in London.
He worked on the Fluid simulations as Fire, Smoke plus RBD and Cloth dynamics for the ITV serial
The Great Fire.
Previously he has been employed as Junior FX Generalist Artist for Rock Paper Film
and as Junior FX Artist at the Cross Channel Film Lab .
An artist to the core, he holds a degree
in BA Graphic Design and Multimedia from LABA Academy of Fine Arts, a
Diploma in Animation 2D / 3D from Nemo NT Academy of Digital Arts and a Diploma
in Sculpture from AD'A Academy of Art. In his home city of Florence, Valerio worked
as Graphic Design Assistant at contemporary artist, Patrizio Travagli's studio, where
he worked on several projects like developing 3D models for light sculptures, producing
web sites like talkingbulbheads.com , bulkproject.it. Valerio developed the idea to use
contemporary Art Installations as set design for music videos, and has collaborated
with Piero Fragola on several music videos including "Timeless" for the band We Love,
which is 2D animation styled video that blends Steampunk with Art Nouveau.
His work on the video "Mi Dub" for the band Insintesi was also entered into Videominuto,
an international festival of one minute videos. 
He is inspired by the artist
Michelangelo "Caravaggio" Merisi and by the french poet Charles Baudelaire.
"Fantasy is a gift that let you make real what is hidden at the bottom of your heart."
"La fantasia è un dono che ti permette di realizzare ciò che è nascosto in fondo al tuo cuore."
Valerio Tarricone
Related RSS Feeds
Recent Activity
Valerio Tarricone - FX TD does not have any activity yet.