Daniel Gallenkamp N.S.C.
PRO
Joined

Location

Amsterdam
Profile Images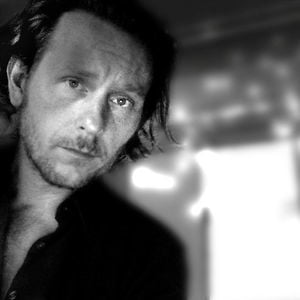 User Bio
I am a director and cinematographer.
Graduated from the Dutch Film Academy in cinematography in 1994.
Started directing in 1999.
Besides directing I still love to work as a cinematographer for other directors. I believe I became a better support for them, as a cinematographer, knowing the challenges a film director faces.
Experience with so many cameras, formats, and techniques...they are like brushes:
35mm, super16, 8mm,
Digital Cinema; Arri Alexa Red MX, Epic,
Highspeed Phantom Gold & Flex,
3D with Technocrane & RedMX
HDSLR's 5D MII, 7D
Steadicam (owner)
Motion control cinematography technique
Aerial cinematography; heli with Cineflex Heligimbal, Airballoon
VFX-CGI with live action.
I believe technique should always support the story, never dictate it.
Having a passion for curiosity, a good story, honesty and simplicity. It is at the basis of my broad field of work; commercials, documentary, fiction, music video, dance.
I filmed in many different countries, and learned a lot in life.
When shooting commercials, I am working with big crews, the latest equipment and technology.
When shooting documentaries, I have to be flexibel, improvise, adapt to different cultures.
Working in these different fields, enriches me and keeps me in balance.
Combining the experiences and knowledge of these professional worlds in my work has become my specialty...