Profile Images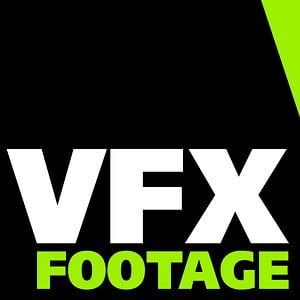 User Bio
Free video footage for compositing, motion design and post-production.
Feel free to share, download and use for your own projects.
This service is still under development. More footage coming soon, stay tuned!
mail@vfx-footage.com for any requests.
Add me as your contact, subscribe to my videos and join my group Free Footage for VFX and Postproduction to be up to date.
Have fun and ENJOY!