Profile Images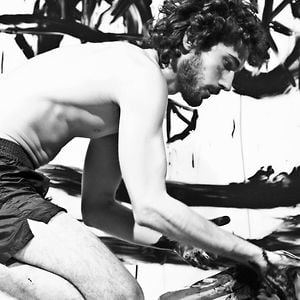 User Bio
Victor F. de M. Torres is an interdisciplinary, multimedia, performance artist born in Rio de Janeiro, Brazil. He is currently a research assistant and MFA student at the University of Maryland Baltimore County. Victor Torres has a bachelor's of arts in Socio-cultural Anthropology. He is a mentor, youth development aide, and teacher for Latino youth at the Baltimore City Health Department.
Victor F. de M. Torres has curated art shows in Baltimore and has been actively involved in various artist communities throughout the city. He is currently working on various projects and performances both in Baltimore and New York City. His work is concerned with the construction of 'common sense,' focusing primarily on the derivation, creation, and dissemination of meaning prior to social agreement.
His work has been in the 2011 and 2012 Transmodern Performance Festival in Baltimore City, Mix 25 NYC, Dixon Place, Obfuscation Baltimore, La Mama Galleria, the Red Room, Le Petit Versailles, Load of Fun etc.
Related RSS Feeds