Fix it in Post: Removing the boom (or other unwanted elements) from your shot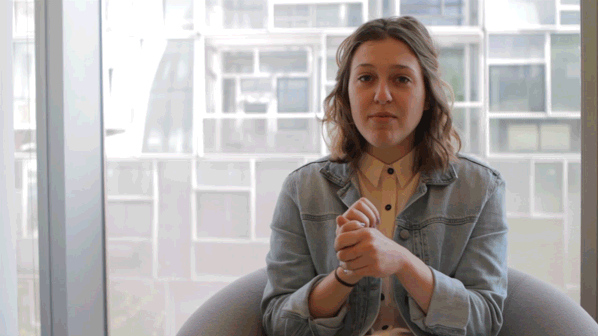 Oop. Did you see that!? Bummer! Looks like Derek dipped the boom mic into the shot again. I guess it's time to re-shoot the interview and fire Derek am I right!?
Not necessarily. I have something that can save your shot and Derek's job. It's a neat little trick that I've been using for a while, and the guys over at Framelines TV recently made a video demo that sums it up nicely:
Remember, this trick only works with a locked-off shot where your background remains consistent. Let's run down how to do this effect in Adobe Premiere:
1. Find a section of video from the same shot that doesn't contain the element you want to remove (the boom, a shadow, a reflection, etc.).
2. Layer that video on top of the section of video that needs fixing.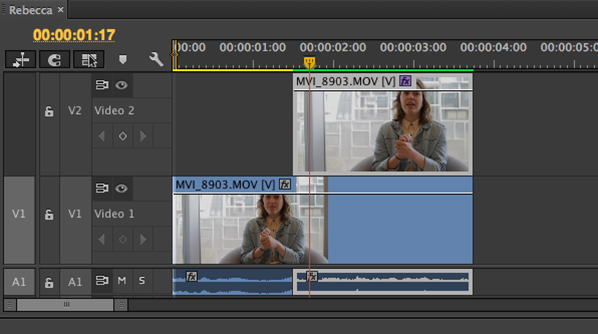 3. Highlight the clip you want to use as the overlay. In the Effects tab of the Project panel search for Crop, or locate it under Video Effects > Transform > Crop. Double click on the effect. That will apply the effect to the clip and open up the Effect Controls tab in the Source panel. From there, you can crop the left, right, top, and/or bottom of the overlaid clip in order to cover up the element you wish to remove.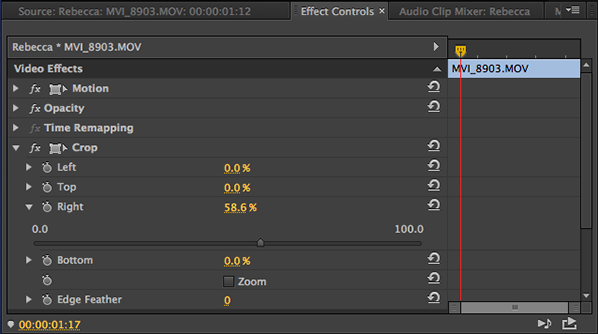 And voilà! The boom is removed.
I love this trick because it's super low tech. You don't need fancy software and crazy VFX skills to do it. Just a simple crop and you're back on track to cinematic mastery.
Category:

Difficulty:
Lesson Summary
Boom in the shot? DP's reflection in the window? Before you scrap the footage, try this neat trick to remove unwanted elements from your shot!
New to Video School? Read our Frequently Asked Questions.
Submit Your Tutorial
Most of the video tutorials in our Video School lessons come from Vimeo members. If you have a tutorial you'd like to share, please submit it here.