videsign.cz
Plus
Joined

Location

Hradec Králové, Czech republic
Profile Images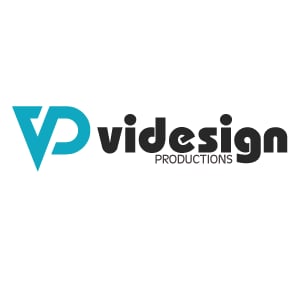 User Bio
Finishing his ristretto at favourite café Localis at the old town square of Hradec Králové, Petr noticed something out of town's stereotypical daily order. A dreadlocked guy standing close by with his DSLR camera mounted on a tripod usually used for much bigger camcorders. It was obvious he was not taking stills. Could not resist but approach.
After first 30 seconds chatting it became clear we share same passion - DSLR video.
Inspired by its visual possibilities, mobility and flexibility, we decided to leave rather comfortable and safe place of shooting events with shoulder mounted camcorders and switched for technically more challenging but much more satisfying endeavor - work with DSLR.
Eventhough we still participate in event videography, our aim is no longer to deliver hour/s long material. Today we focus on utilizing the unique advantages of DSLRs to create audio-visualy appealing short films, commercials or product videos that deliver the message to and connect with audience on emotional level.
Eventhough the brand videsign.cz was initially created with intention to support real estate business primarily, today we stay open to and enjoy exploring any new environment to shoot. We believe everyone has a story to tell no matter wheather it concerns personal or business matter, passion for adrenalin, adventure or dancing.
We pursue creation of short inspiring films that support these stories to be expressed in the most authentic way and that inspire other people to engage and share them.
Related RSS Feeds
Recent Activity
Stunning video .. Capturing a beautiful moment !! Would love to know what piece of music this is ?