Profile Images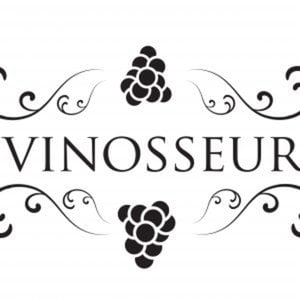 User Bio
Vinosseur is the company name of sommelier Joseph R. Di Blasi. Vinosseur.com is his web page where he writes about wine, food, restaurants and other gastronomic experiences.
Joseph has a special place in his heart for quality wines from the old world, especially France and Germany.
Joseph grew up in Italy and California, but left The States six years ago and now resides in Norway.
Related RSS Feeds