Vintage Norma
Plus
Joined
Profile Images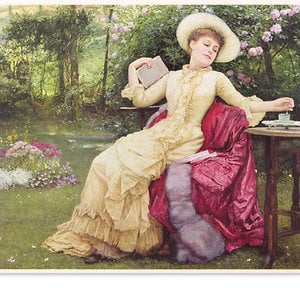 User Bio
Ever wonder what it's like to be a girl in America? Welcome to Norma's World. There are many interesting characters in her world. For starters...
Max-Norma's Balboa partner slash Butler. (Think Sunset Boulevard.)
Telly-The male counterpart to the "T & Telly" dance team.
Feisty-Surfbud extraordinaire and Killerly Awesome Paddleboarder
Salty-Surfbud agravatius maximus.
Zsa Zsa-Most talented and driven woman I know.
Clay-Male Nanny
Howa-Shooting partner
And a host of other mysterious persons.
Related RSS Feeds