Profile Images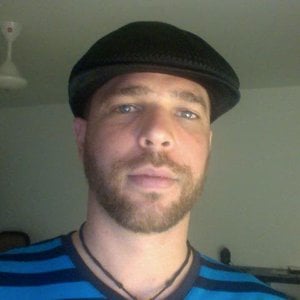 User Bio
I am a documentary filmmaker, and have participated in several international film festivals, in the short documentary film category.
Raised in the Caribbean island of Quisqueya (Dominican Republic), I was born in Mexico in 1979. Since very young, the color and movement that characterize this part of the earth fascinated me.
I majored in Documentary Filmmaking at the Escuela de Cine y Televisión de San Antonio de los Baños (Cuba), one of the most renowned film schools in Latin America. I also have a Master's in Documentary Filmmaking from the Escuela de Cine y Audiovisuales de Cataluña (Barcelona, Spain).
I have been working on television since the year 2000. I helped develop the first teen television channel (Mango Televisión, owned by international singer Juan Luis Guerra) in the Dominican Republic, where I also hosted my own tv show.
I have also worked as an editor, special efx designer, graphic designer, scriptwriter, assistant producer, producer and director of video clips and commercials.
Also, I have worked as a video artist with several international musicians and played at the most prestigious stages worldwide (Madison Square Garden, Boston Arena, Price Waterhouse Coopers, in the USA, but also Barcelona, Madrid, Milan, Copenhagen –Roskilde Festival-, Canarias, among other places).
Related RSS Feeds
Pablo Lozano does not have any videos yet.