VJ Sharpeyes
Joined

Location

Nottingham
Profile Images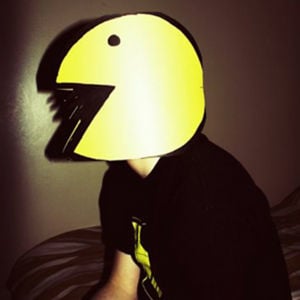 User Bio
I like to make videos of the things I see.
I also like to VJ.
When I phone people I get nervous when their phone rings for a long time.
I like to drive, no matter what the distance
I love to surf
I like to hug my friends
I dance like an idiot
I like to take photographs
When sitting with a TV remote, I count the number of buttons. I dont know why
I like to feel wet. When I get out the shower I put my clothes on while Im still damp to make the feeling last
Im the one your mother warned you about.
I can fly.
I believe if you believe anything on the internet your a bit silly.
I hate it when butterflies get stuck inside houses, I have to free them.
I dont have any fillings
I enjoy snowboarding
I enjoy being in the right place at the right time.
I have a knack for getting myself into soap opera/Trisha style situations.
I dream alot, when Im awake and asleep.
Im shy.
I hate having long nails.
Related RSS Feeds