Miklós Volner
Joined

Location

Hungary
Profile Images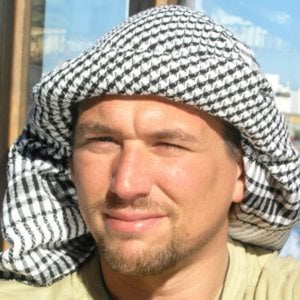 User Bio
I'm a fanatic diver since 1999. I've started as a freediveer, but when I became a SCUBA diver I've changed my harpoon to a camera. I'm a PADI dive-instructor since 2003, and I'm managing Octopussy Diving Center (octopussy.hu) since 2004 in Croatia (Krk island).
I always wanted to share the underwater dreamworld with as many people as possible. This enthusiasm forced me to be a dedicated fan of underwater imaging.
In Hungary I've published a lot of my photos as illustration to my articles in different travel- and diver magazines, but a few egyptian and thai dive-centers are also using my pictures to decorate their webpage. In the winter of 2009 an Adriatic fish guidebook has been published in Hungary also illustrated with my shots.
.........................................................................................
1999 óta búvárkodom. Először csak a szabadtüdős vadászatnak hódoltam, majd készülékes búvárként a szigonyt a fényképezőgépre cseréltem. 2003 óta PADI színekben oktatom a búvárkodást és 2004 óta vezetem Horvátországban az Octopussy Búvárbázist (octopussy.hu) Krk szigetén.
Búvárkarrierem során mindvégig hajtott a lelkesedés, hogy a tenger csodáit a lehető legtöbb emberrel tudjam megosztani, így lettem a víz alatti képalkotás fanatikus hódolója.
Képeimmel a magyar olvasók több ízben találkozhattak utazási- és búvármagazinba írt cikkeim mellékleteiként, valamint a 2009 januárjában könyvesboltokba került "Az adriai tenger élővilága" c. könyv illusztrációiként. Több hazai versenyen sikerült dobogós helyezést elérnem, képeimet külföldi bázisok használják weboldaluk népszerűsítésére.
Related RSS Feeds