Profile Images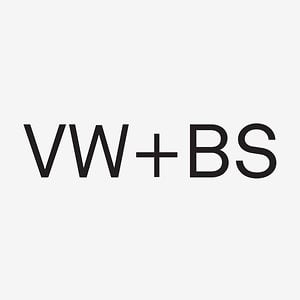 User Bio
[by Daven Wu, design journalist.]
Doing the unexpected. That might as well be the motto for VW+BS. To create amazing spaces and products that avoid any hint of something mass-produced. So that every interior, every building, every design tells a very personal story.
It's a challenge because each project is different with specific considerations and needs. So it helps to have on your team people who have different perspectives, but who share a diamond-grade commitment to design. It's a balancing act that not everyone can pull off. Which explains why, time and again, clients look to VW+BS for solutions and inspiration.
In 2000, AA-trained Voon Wong set up the practice with his KL-based business partner RCA-trained Benson Saw. In that short time, the multi-disciplinary practice has won rave reviews for its carefully considered work.
Today, they have offices in London, Singapore and Kuala Lumpur and a third partner from the world of design marketing and sales. Their projects tap into the wider design community, all experts in their field – from furniture designers and web designers to collaborations with copy-editors, the approach is consistent: to deliver the best.
This is why their project list – which includes new-build and adaptive residential and commercial developments in the UK and in Asia as well as a slew of prize winning lighting, furniture and product design projects – always feels so fresh and energetic.
"We don't actually have a specific 'look'," says Voon Wong. "We're not bound to a fixed aesthetic. But we always return to several themes – balance, randomness but clarity."