Water Media
Plus
Joined

Location

London
Profile Images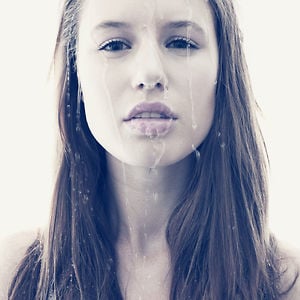 User Bio
Creative Videography...
With the aim to become the No.1 videography company in the UK, and a desire to incorporate all genres, styles, platforms and services under one umbrella, Water Media is the one place where you can see creative videography at its best.
We are a new growing company, established in the summer of 2010 and we film and edit for clients in the music, fashion, beauty, entertainment, corporate and private sectors.
We adopt what we call a C.O.V.E.R. model to our business and this is to be...
C .. Creative
O .. Original
V .. Versatile
E .. Entertaining
R .. Reliable
We produce our own videos and series for entertainment such as The Passenger™ and we also produce videos for clients and the general public, this can be from a music video, event, advert or even covering a wedding.
Please feel free to enquire and get in touch to book us for our services.
In addition you can also book us for the following non-videography services
••Photography••
••Graphic Design••
••Web Design••
Tell a friend about us, and we look forward to hearing from you.
-WMT
CONTACT DETAILS
•Twitter
twitter.com/watermediatv / @watermediatv
twitter.com/WMTvideos / @WMTvideos
•Blog
watermediatv.tumblr.com
•Facebook
facebook.com/watermediatv
•Videos
vimeo.com/watermediatv
youtube.com/watermediatalents
•Web (Under Re-Construction)
watermedia.tv
Related RSS Feeds