Profile Images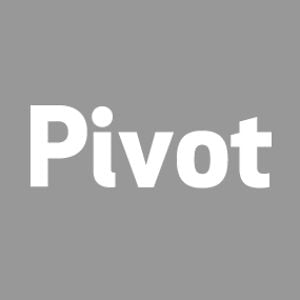 User Bio
Pivot is a new kind of publication, exclusively available on the TouchPad, designed to amplify the mobile experience.
As a complement to the HP App Catalog, Pivot organizes, curates and presents apps in ways that fit into the lives of our readers, making the exploration process informed and satisfying.
Each month we feature detailed app reviews, front-of-book articles and short interviews, covering everything from blue-chip developers to garage-based homebrewers. These are anchored by first-person columns and reported features, where notable writers share their perspectives on digital culture.
Related RSS Feeds