Profile Images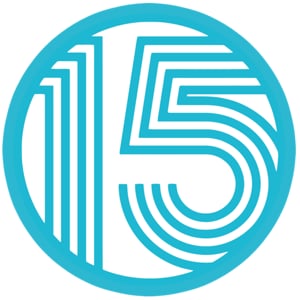 User Bio
Having built one of Canada's leading boutique consultancies, Gloria and Ricardo McRae travel the world helping brands build momentum for their projects.
Wedge15 is a boutique Toronto-based consultancy that re-imagines brands, translating their messages for the experience economy. We do this by creating custom strategies that build momentum for branded projects.
Co-founded by husband and wife duo Ricardo and Gloria Roheim McRae, they believe in flexible work arrangements, an integrated work-life style, and in purpose-driven business. Let's collaborate.
twitter.com/Wedge15
facebook.com/Wedge15
instagram.com/Wedge15Inc
Related RSS Feeds