Joined

Location

Wellington College
Profile Images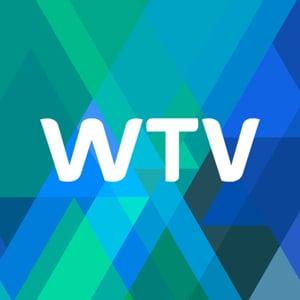 User Bio
Wellington College's official student television station providing regular coverage of College events, live and on demand.
In 2011, WTV provided daily coverage of the Round Square International Conference. Episodes featured exclusive interviews with Colin Jackson, Karen Darke, HM King Constantine and Jasmine Whitbread. We then produced a fifty-minute documentary on the College's 'The Great Wellington Callover' event at the Royal Albert Hall.
In 2012, we provided coverage of the Sunday Times Festival of Education, featuring exclusive interviews with AC Grayling, Ben Goldacre and Alexander Armstrong.
In 2013, WTV filmed Wellington's '707 Remembrance Event' which was featured on BBC News. We also produced the music video for Jimmy Higham's charity single 'Isn't She Lovely' which reached no.10 on the iTunes download chart. The music video reached no.2 on the iTunes music video chart and was featured on ITV News. We also provided some fun videos for the House Singing competition and took on the task of creating a Bond-esque introduction to Speech Day, complete with helicopter stunt!
In 2014 we continued to create episodes covering school life, as well as a new partnership with College Couch and a moving documentary on the life of Jimmy Higham. We also created an hour long film featuring full-length songs from Wellington's singer songwriters. Lastly, we covered the Sunday Times Festival of Education, interviewing the likes of Michael Wilshaw, Ruby Wax, Melvyn Bragg and Katie Hopkins.
In 2015, we continued releasing episodes, which cover all aspects of school life. We also created a second hour-long film for the singer songwriters, as well as three short films showcasing Wellington's highlights from academics, arts and service. We created a parody music video with Sir Anthony Seldon, which aimed to promote happiness in education. It was featured both on Sky News and on the Telegraph website. Lastly, we covered the Sunday Times Education festival, interviewing Sebastian Faulks, Tinie Tempah and Jon Briggs (the voice of Siri).
We are always looking to take WTV to the next level, with a whole team of passionate filmmakers ready to create some amazing content.