West One Music
Joined

Location

London, UK
Profile Images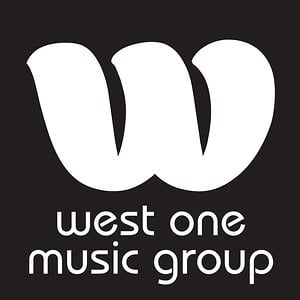 User Bio
There are probably only two things you need to know about us...
The first is that we make all kinds of music for every conceivable purpose and we stop at absolutely nothing to make sure it's of the highest standard. Whether that means shipping in a full orchestra to record a lush Hollywood score or recording a band of truly acclaimed and incredibly gifted musicians to make music fit for the charts; we don't believe quality should ever be compromised.
We should also mention our roster of specialist labels to help us deal with every possible niche. No matter the style or the purpose. Wherever you are in the world we can help.
Oh, we're also independent. That means no barriers and no red tape. It also means speed, originality and flexibility.
The second thing you need to know is about the people who work here...
Everyone who works here is passionate about ensuring we always produce and deliver the best music possible. We have a dedicated team working in our in-house studios creating and mastering music and working with our existing catalogue to get it just how you want it. We can be as bespoke as you need and get it to you fast.
You could call it the total music delivery service: world-class music delivered by friendly, knowledgeable people who know and love music.
------------------------------------------------------
Production Music from West One Music Group: the world's leading independent provider of library music & stock music. Sync for trailers, television, broadcast and online.
Production Music /// Stock Music /// Music Library ///
Related RSS Feeds