Wet Ink Ensemble
Plus
Joined
Profile Images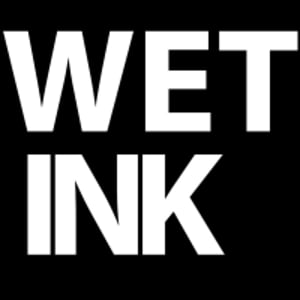 User Bio
For over 15 years, the New York-based Wet Ink Ensemble has presented concerts featuring consistently diverse, fresh and exciting repertoire. The group has commissioned, premiered and recorded works by many of today's most promising emerging composers, while also collaborating with a broad range of renowned artists, from Evan Parker and George Lewis to Christian Wolff, Peter Ablinger, Weasel Walter, and Zs.
Wet Ink most commonly performs as a septet comprised of a core group of composer- performers that collaborate in a band-like fashion, writing, improvising, preparing, and touring pieces together over long stretches of time. The approach has allowed the ensemble to develop a uniquely exciting performance practice, and Wet Ink has won praise for its "staggering" performances (Sound Projector, UK), "combining striking stylistic and aesthetic assurance with technical perfection (Dissonanz, Switzerland)."
The group also regularly functions as a large ensemble comprised of an extended network of soloists, dedicated to pushing musical boundaries. The Wet Ink Large Ensemble has given the U.S. premieres of works by major figures such as Peter Ablinger, Beat Furrer, Phil Niblock, and Matthias Spahlinger, as well as younger artists such as Bryn Harrison, James Saunders, and Simon Steen-Andersen.