Profile Images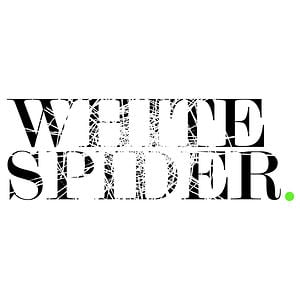 User Bio
WHITE SPIDER is a curatorial art project that reconnects people with the essence of art through a series of temporary exhibitions that work on joining art and public in a truly special experience. Transporting people to spaces out of the ordinary that connect with the artist's work, introducing the public to a brand new world built for their own intimate experience.
Curatorship is the core of our proposal; it is born out of the artist's needs or the theme's concept and is developed through studio visits, research and observation. The strategy starts with the visualization of the exhibit's core elements, and then the idea for the museography and set-up is born, followed by distinct work areas like promotion and production. All of this makes WHITE SPIDER a complete artistic process.
Selecting the correct location is crucial for the exhibit, since it sets the boundaries that contain it, the skeleton that supports it and the body which the exhibit 'dresses'. This makes every exhibit unique; every space is different, every artist is different. Places are a surprise, the exhibit is an experience. WHITE SPIDER is the harmony between all these elements.
Related RSS Feeds