Profile Images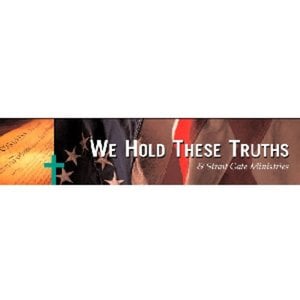 User Bio
Our mission is to rescue followers of Christ from the apostasy called Christian-Zionism or rightly called, "Angry evangelicalism". We reach out to the "lost sheep" inside our churches who do not know they are lost. They will remain lost if they listen only to their apostate religious leaders. Our purpose is to point the ancient way to the "Strait Gate."* Christian-Zionism, by whatever name, is not that path and is purely a political movement. We would turn Christ followers to Peacemakers, away from the evil of warring on behalf of Israel, or for any other foreign state. We humbly believe God must see Christian-Zionism as the vilest apostasy in the 2000 year history of Christianity.
Its sly forerunner goes by the name of Judeo-Christianity, also an oxymoron.
*Strait Gate: Matthew 7:13
Visit our website: whtt.org
Related RSS Feeds
Recent Activity
This DVD ( video ) as shown is part 1....is there a part 2 does the purchased DVD have it all?