Profile Images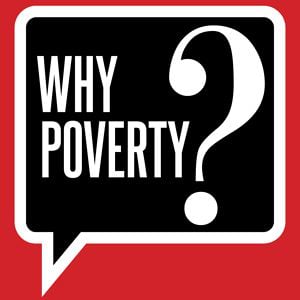 User Bio
Why Poverty? makes documentaries to get people talking about poverty.
There are 8 long films by award winning film markers, and more than 30 shorts by new and emerging talents. These are amazing and moving stories about everything from tax evasion to women's education, from land grabs to Live Aid.
You can also resources for teachers and more information about the films and what you can do at whypoverty.net
The films are free to download. They should not be used for direct campaigning or commercial use. Our full T&C's are on our website. If you want to embed them, please visit youtube.com/whypoverty Any questions, get in touch at info@whypoverty.net
If you like what we do and you can, please leave a tip in our tip jar. If not, just watch, share and ask questions about poverty.
Like us on Facebook facebook.com/WhyPoverty and follow us on twitter @askwhypoverty twitter.com/askwhypoverty and look out for the #whypoverty hashtag