WildSphere Productions
Joined

Location

Boulder / Cape Town
Profile Images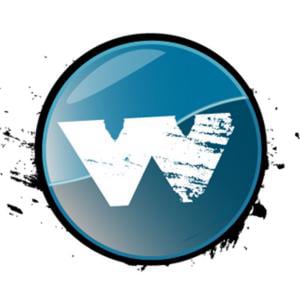 User Bio
WildSphere Productions specializes in no-limits trail-blazing wildlife and adventure content and delivers compelling stories to the masses in an entertaining and engaging way.
A lean, gutsy crew, we go to the edges of the earth to find and capture uniquely meaningful stories. We thrive on adventure and challenge, though fueled by a passion to make a difference.
No jungle is too thick, no island too remote, no wave too big, no animal too intimidating. We get there, get our story, and ultimately, get our audiences' attention by delivering the unexpected. A creative, nimble team, we employ innovative methods to capture imaginations in the world's most unpredictable and challenging places.
We produce a unique blend of adventure, conservation, travel, science and wildlife programming. No talking heads or dry content, but real-life adventure, human emotion and wildlife drama. Our perspective is unique – our stories captivatingly all-consuming. We tell riveting, multi-faceted stories about people, places, events and animals that matter, combining a journalistic edge with the breathtaking beauty of blue chip wildlife and expedition filming.
We capture true stories about real people in real situations – overcoming unbelievable challenges. We document the battles being waged on this planet for survival in the world's most threatened environments. And we develop dramatic narratives that celebrate all that is amazing about our planet.
Exposing gritty realities, weaving captivating human stories and reconnecting people with their environments, WildSphere is motivated to deliver productions that inspire, educate and even encourage action towards change.
Passionate storytellers, filmmakers, and environmentalists, we believe in what we do. And that passion is contagious.