Willie Baronet
Joined

Location

Dallas, TX
Profile Images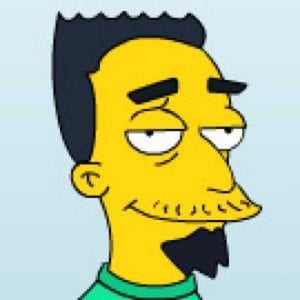 User Bio
"There is no use trying," said Alice; "one can't believe Impossible things."
"I dare say you haven't had much practice," said the Queen. "When I was your age, I always did it for half an hour a day. Why, sometimes I've believed as many as six impossible things before breakfast."
--Lewis Carroll
Related RSS Feeds
Recent Activity
https://www.facebook.com/candicew1948/media_set?set=a.10153128480743684.1073741984.812428683&type=3 I took these before he shipped a lot to you. Use any if you want.