Wookey Films Inc.
PRO
Joined

Location

Winnipeg
Profile Images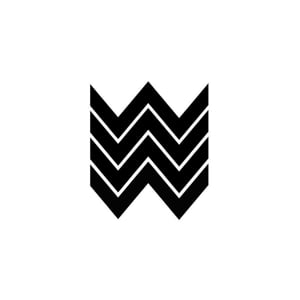 User Bio
Wookey Films is a production company specializing in documentary and non-fiction television programming. WF also provides creative and execution on promotional and commercial video work for TV and web.
Officially launched in 2012, Wookey films looks to produce films from a young and modern perspective, drawing from a set of polished, veteran-level talents to bring stories and messages to the screen that inspire and engage.
Aboriginally owned and operated, Franco-Métis siblings Janelle and Jérémie believe their creative talents stem from a bloodline laced thick with the richness and resilience of the Franco-Métis, whose joyous nature and passion for storytelling and artistic expression has secured their continued survival as a people.
"My people will sleep for one hundred years, but when they awake, it will be the artists who give them their spirit back." -Louis Riel