Wrench Mob Motorsports
Joined

Location

Austin, TX
Profile Images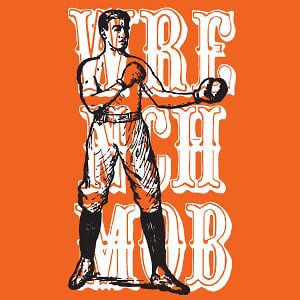 User Bio
Wrench Mob Motorsports, quite simply, is a combination of 2 passions: design and cars.
Let's face it...most car shirts suck. You can only put a car logo on a shirt so many ways before you start to look like a NASCAR (or a douchebag). And you sure as hell don't want to be the guy wearing a shirt with your car's logo on it, especially at a car meet. Trust us...they're laughing at you, not with you.
Wrench Mob was created to be your car shirt savior, and to share with the world their passion for all things fast, loud and obnoxious.