Yassy Goldie
Joined

Location

5th Dimesion
Profile Images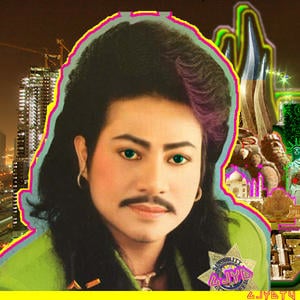 User Bio
On December 21st, 2012 Yassy Goldie achieved Final Ascension to the 5th Dimension.
When on Earth in the 3D World, Yassy Goldie is/was the Master Representative of GJYD (Golden Jasmine Yeti Dancers) and has an online radio show that yuO can connect with Yassy in 5D.
"It is witness that during the first time the first inter web video was played from the 5th Dimension, Yassy's true form transmuted live to World Wide Web"
(as if to have your identity erased spreading like a virus)
Related RSS Feeds
Recent Activity
I'm in love with you Yassy.