YCD Multimedia
Joined

Location

104 W 27th Street, New York, NY
Profile Images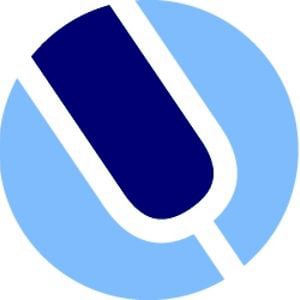 User Bio
DIGITAL SIGNAGE: Enhancing Business Results through On-Site Digital Signage Applications
YCD is a global provider of end-to-end digital signage solutions for businesses and organizations that are looking to communicate with the modern customer with maximum impact and a measureable ROI.
At YCD it isn't all about technology. We take a 360-degree approach to digital, bringing together years of industry experience and field-proven successes, as well as an extensive global network of partners. We understand the importance of the customer, and our unique approach and offering works to create engaging experiences that help our customers interact, entertain and inform while also meeting their business objectives.
To date, YCD has over 2,000 clients worldwide, including Fortune 500 companies and some of the world's most recognized brands, such as Coca Cola, Toyota, Ferrari, Hilton Hotels, NYSE, Club Med, Diesel and Nike. We help brands to deliver the right experience to thousands of venues, reaching more than 100 million people every month.
Founded in 1999, YCD Multimedia operates worldwide with offices in the United States, the United Kingdom, and Israel, as well as an extensive network of resellers and partners serving clients around the globe. In October, 2011 YCD acquired C-nario, a leading provider of digital signage software solutions. Our new joint-product offering stands at the forefront of out-of-home technology with advanced strategy, design and implementation that works on a completely open, customizable, architecture.
YCD offers a wide-range of products designed to fit the specific business needs of retailers and organizations, ranging from Quick Serve Restaurants, Apparel, Automotive, Banking, Transportation and many more. Our solution is simple - we provide the strategy and expertise necessary to bring your brand to the forefront through a complete digital experience.
YCD|CMS
YCD|Player
YCD|Wall
YCD|Impulse
YCD|Interact
YCD|Menu
Related RSS Feeds