YUSchoolPartnership
Joined
Profile Images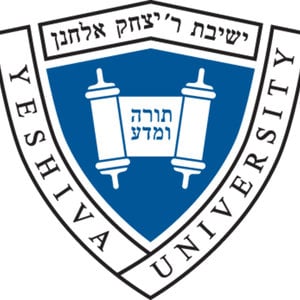 User Bio
The INSTITUTE FOR UNIVERSITY-SCHOOL PARTNERSHIP draws on the intellectual capital and research expertise of Yeshiva University and connects it strategically and proactively to teachers and leaders in the field of Jewish education.
YUSP offers extensive continuing education for teachers, administrators, lay leaders and other school-based professionals; recruits and places educators; conducts research and development projects in schools; publishes practical, research-based materials; and offers school affordability resources.
Collectively these initiatives improve the academic, behavioral, social, emotional, and religious outcomes for students in Jewish schools, develop more and better quality educators and lay leaders, and create a culture of research and innovation in the field.
More than a simple resource, YUSP strives to create a continuing relationship that shares in your goals and actively participates in your success, with a vested interest in seeing positive outcomes, both for individuals, schools and the community at large.
We welcome your participation in securing the future of the Institute for University-School Partnership and ensuring that our young people have access to talented, motivated and skilled educators working in effective and successful school environments.