Profile Images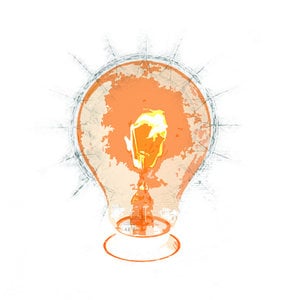 User Bio
Creative Act is an effort to tell stories. Below is a list of projects starting with the most recent.
The Statue: A short film and parable. Utilizes mixed-media (photo-motion, video, art work, ect.)
Dappled Things: An ongoing series of 1 minute videos, attempting to find divinity in the mundane.
Lost and Found: Creative Act filmed, edited, and was closely involved in the development of this event.
To view Lost & Found online, visit:
vimeo.com/lostandfound
Advent 2008: I shot, edited and uploaded a video each day of the Advent season.
(Re)defined Series: A six film series. Each with a different speaker, discussing a topic relevant to life and faith.
Related RSS Feeds