Profile Images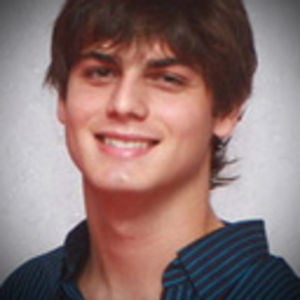 User Bio
Hello there. I'm Lucas.
I like to compose songs and to sing.
I'm a Vancouver Canucks Hockey team supporter.
My favorite color is red.
I like blondes.
Writing and reading are great.
I study computer science.
I love dogs!
I like to edit photos and videos.
But first and foremost...
I like to soar feelings.
Related RSS Feeds