Profile Images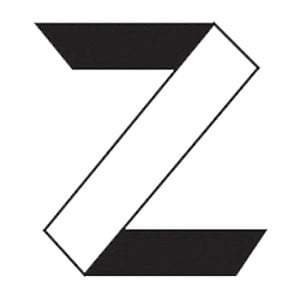 User Bio
We called ourselves ZEROH as we started the company in the year 2000 and wanted to create a starting point to work from - everything starts from nothing. We began our career by Art Directing national nightclub promotional campaigns along with interior design and visuals for nightclubs which we undertook alongside a djing career. From this work we progressed to collaborating with bands on live visuals and album artwork. Our first major project came in 2002 when we collaborated on an hour long audio visual mix for German Tv music channel Viva with Super_Collider (Jamie Lidell & Cristian Vogel). In the same year we started working with Noki producing fashion films for catwalk shows and installations including 'Consume This' at the V&A September 2004 where we took over the lecture theatre for the evening and shows at Stuart Shave's Modern Art Gallery and the Museum of Fashion and Textiles.
We are extremely proud of our eclectic portfolio having worked with major international corporations, national institutions and Turner Prize nominated artists alike and pride ourselves on the variety of projects we have undertaken and the wealth of skills we have acquired over the last decade which we can apply to any given task.
We work in motion graphics, animation, art direction and illustration and specialize in the areas of music, fashion, film and gaming by way of promotional + viral videos, post - production and promotional/ marketing design.
Related RSS Feeds