Polska Zielona Siec
Joined

Location

Poland
Profile Images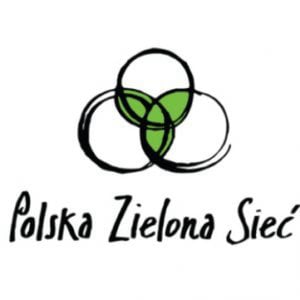 User Bio
Polska Zielona Sieć jest ogólnopolską organizacją pożytku publicznego zrzeszającą organizacje ekologiczne działające w największych miastach Polski. Naszym celem jest rozwój w zgodzie z naturą. Działamy poprzez budowanie obywatelskiego poparcia dla zrównoważonego rozwoju, tworzenie mechanizmów społecznej kontroli wydatkowania publicznych funduszy, zwiększenie wpływu konsumentów na jakość produktów oraz politykę globalnych korporacji, a także wspieranie ekorozwoju krajów Globalnego Południa. Wiele z naszych działań opiera się na aktywności organizacji regionalnych, które wspierają inicjatywy obywatelskie na rzecz ochrony środowiska. Współpracujemy również z organizacjami krajowymi i międzynarodowymi. Aktywnie działamy dla natury, człowieka i rozwoju.
The Polish Green Network's mission is to promote sustainable development through partnership, co-operation and participation.
Main fields of activity: building public support for sustainable development, enhancement of public participation in decision-making processes concerning environment, initiating pro-environmental activity at individual level and strengthening environmental non-governmental organisations.
Related RSS Feeds