Profile Images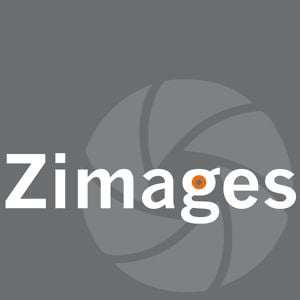 User Bio
Whether you live inside the country or not, reliable information about Zimbabwe is hard to come by.
Video images from sources other than the state broadcaster are rare.
Zimages will post regular video clips so that you can keep abreast with what's happening, from the inside.
In addition we take the pain out of ZBC by watching it on your behalf and posting the best bits on a regular basis.
Related RSS Feeds