Richard J. Wood
Joined

Location

Toowoomba, Queensland
Profile Images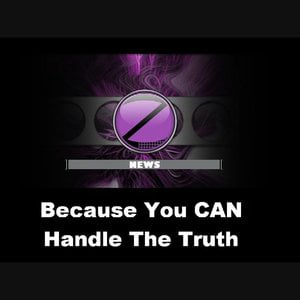 User Bio
> Given your business a health check lately?
> Looking for ways to improve your cash flow or your bottom line profits?
> Looking to find legitimate ways of reducing your tax before it's too late to act?
> Like to know the impact of every business decision before you make it?
> Thinking about obtaining finance and want to know if you will be successful before wasting time with lengthy and costly applications?
- - - - - - - - - - - - - - - - - - - - - - - - - - - - - - - - - - - - - - - -
Then you're at the right place! MyCorporateDoctor.com will apply many years' financial expertise to your business situation and come up with practical, healthy solutions. We employ powerful, proven software to diagnose your business and offer recommendations and solutions to potential tax problems, cash flow and profit issues, while maintaining a focus on improving your overall financial performance.
Since 1996, our clients achieved moderate to high growth at a rate five times greater than the average for small to medium-sized businesses (ARC Analytics, 2008). And our clients grew, on average, 2.5 times faster than they did prior to using our services.
Our clients often say things like:
> "I have been wanting this from my accountant for years"
> "now we have a much clearer picture of where we are heading"
> "great, now we know what we need to focus on to turn our business around"
> "we want to book a follow-up review next quarter to review our progress"
More specifically, MyCorporateDoctor.com can benefit you by:
> Uncovering the possible causes of current financial difficulties.
> Plotting future directions through goal seeking analysis.
> Creating projections, discovering answers to questions and averting potential disasters with graphical "what if scenarios" such as
* What if sales improve by 10%?
* What is the financial impact on cash flow if I increase my volume?
* How can I improve my cash flow from minus $325,500 to breakeven and have the solutions in a second?
* Demonstrating how your next dollar of sales will have a positive or negative cash flow impact.
Related RSS Feeds