We live in a world where information can reach the globe with the tap of a button, and sensational media reigns supreme. From the Syrian refugee crisis to the drug wars raging in the Philippines, there are days when the news feels more stressful than informative. But what if there was a way to illuminate the day's most pressing issues through new, thoughtful perspectives? Enter Field of Vision. This filmmaker-driven production house surfaces incredible documentaries that enhance the stories we hear every day.
There is an obvious common ground between Field of Vision and Vimeo. Aside from our mutual love of short-form film, Vimeo is a video platform that believes in empowering creators to tell exceptional stories. Field of Vision is out there finding those filmmakers, and making those films. Instead of a straight-ahead narrative on gentrification in Los Angeles, they focus on an East LA native who is also a local artist. We experience her sense of conflict as she tries to decide where she fits in, as her community clashes with an influx of independent galleries. Instead of a piece dedicated to the rise of white supremacy in America, Field of Vision released original footage of a pro-Nazi rally in New York in the 1930s. These films bring a larger context, and an immersive understanding to political headlines. Field of Vision has earned almost 20 Staff Picks — a testament to how much these narratives speak to the Vimeo community as a whole.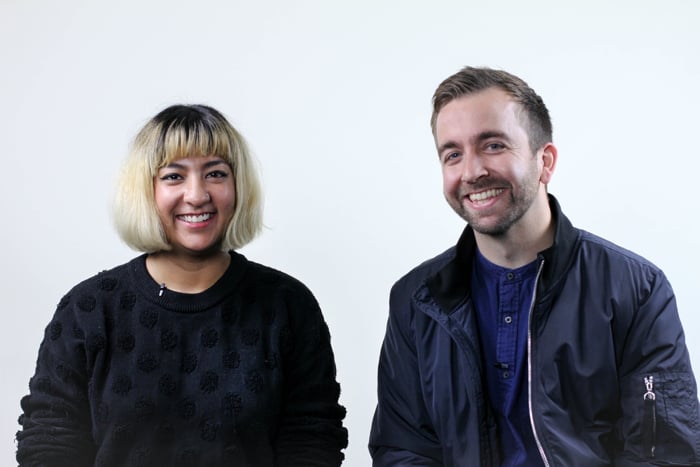 Full disclosure: the people behind Field of Vision are also some of the most dedicated, innovative, and fun-loving creators you can hope to meet. Farihah Zaman, Field of Vision's production manager, doubles as an award-winning filmmaker. She just finished "American Carnage," a Field of Vision short on Steve Bannon's documentary film career. Josh Begley is a data artist whose Staff Picked short "Best of Luck with the Wall" is an aerial voyage that spans the U.S.-Mexico border with 200,000 satellite images. In other words, they're up to amazing things.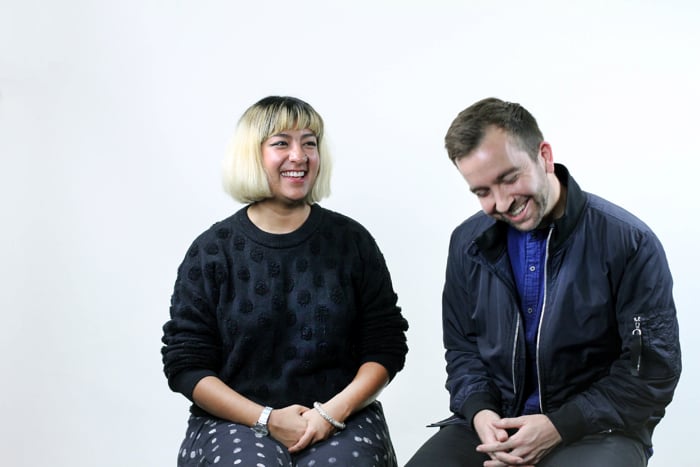 Get a taste of their philosophy in the interview above, check out all the amazing work Field of Vision is doing, and experience a familiar story through a new lens.

<
p>This month, we've talked with brands and organizations that leverage their talents behind the camera to shift our perspectives and inspire action. Peep all our Videos for Good interviews now.