WITNESS knew the power of videos before almost anyone. Their story begins in Los Angeles in 1991, during what would become a pivotal civil rights moment in U.S. history. A man named George Holliday observed the beating of an African American man, Rodney King, by police officers — and George decided to capture the event on his newly bought camcorder.
That sparked WITNESS, a non-profit that's built upon recognizing the power of images. As technology becomes more and more accessible, they've focused on the increasing importance of video, and on leveraging videos as an essential tool in the fight for human rights.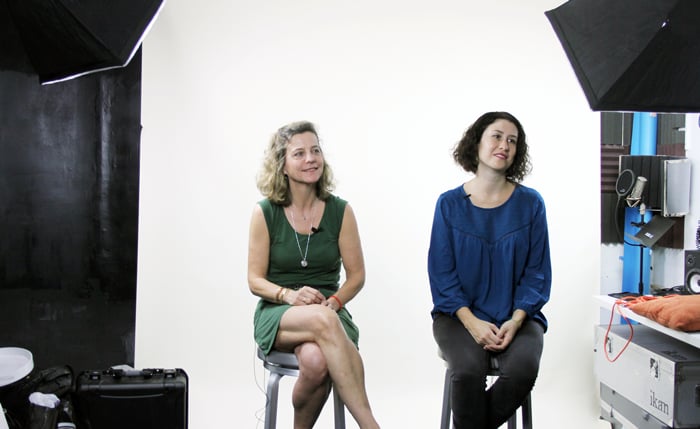 There's a natural cohesion between WITNESS and Vimeo. We both wholeheartedly believe in the power of videos, and those who capture and share their stories. That's why we've chatted with them about Capturing Hate, a project that uses video to shed light on anti-trans violence. And it's why their Executive Director, Yvette Alberdingk Thijm, shared her insights into the special role creators have in progressing human rights today. This time, they're getting to the heart of the truly global impact of videos — and how one story can create ripples and lessons across borders.

Another important detail: the people behind WITNESS are some of the most dedicated, driven, and big-hearted people you could meet. Without a doubt, they've become my favorite non-profit over the past few years. Spend 10 minutes chatting with anyone involved with their work, and you'll leave wholly inspired and ready to act. In our most recent conversation, they explore an incident of police brutality in Brazil, and how that can shape tactics, policies, and advocacy work for activists facing human rights abuses across the world.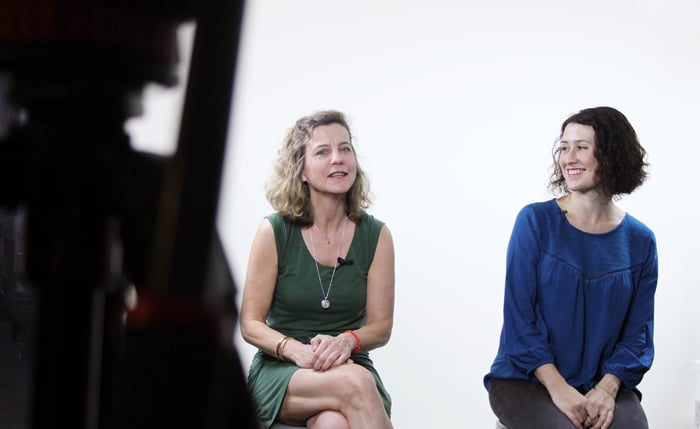 Watch our Q&A above, explore all the incredible work WITNESS is doing, and support the stories of activists and creators around the globe who risk their lives to share stories of human rights abuses, and create change.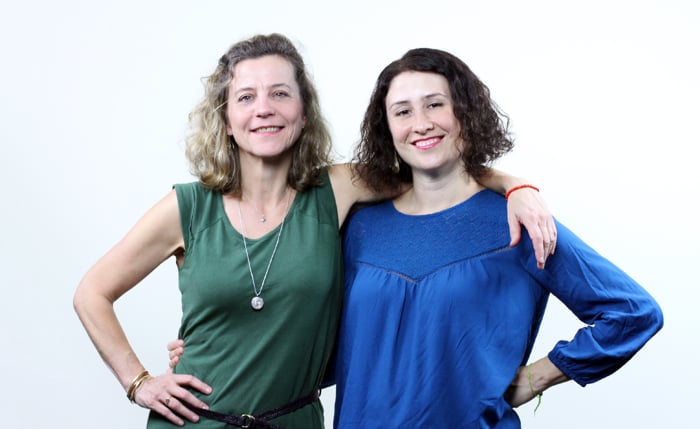 This month, we're talking with brands and organizations that leverage their talents behind the camera to shift our perspectives and inspire action. Peep all our Videos for Good interviews now.