As many a 30-something-year-old can tell you, there comes a point in your early adulthood when the tenor of your social media feeds makes a marked shift. Photos from epic parties and exotic trips with friends are swept aside by a constant stream of engagement, wedding, and ultimately, baby photos. Friends of yours who were once unbridled free spirits have now become domesticated, unpaid social media managers, dutifully publicizing and celebrating the minutiae of their offspring's earliest days. And who can blame them? Given that parenthood is arguably the most transformational moment in the lives of those who take up the endeavor, it's only natural that new parents should beam with pride over their newborns. For some parents, however, easing into this role is more complicated — as is so powerfully conveyed in today's Staff Pick Premiere "How Was Your Day?"
"The audience's reaction has been very strong. It's not a film you can really say you like. In that way it's a bit like a bad news Facebook post. You can't exactly hit the thumbs up button," says Dublin-based director Damien O'Donnell. Based on a short story by Nollaig Rowan, "How Was Your Day?" depicts a mother navigating the initial excitement and subsequent grief that sometimes accompanies giving birth to a child with disabilities. With all the societal expectations for new mothers and sensitivities surrounding disability, portraying the mother of a child with disabilities in any light other than that of a persevering protector is fraught territory for a filmmaker, to say the least. Nonetheless, O'Donnell bravely wades into a murky corner of the motherhood narrative with incredible artistry and sensitivity. "I felt a huge obligation to tell the story as truthfully and as accurately as possible," says O'Donnell, who met with a group of mothers of children with disabilities as research for the film. What emerged from these women's stories was a sense that this subject was so faux pas that some of the mothers couldn't even discuss it with each other. They told O'Donnell they "felt that they didn't have any real outlet to discuss their feelings." So much so that one woman described being unable to discuss her feelings in her support group for fear of upsetting the other participants.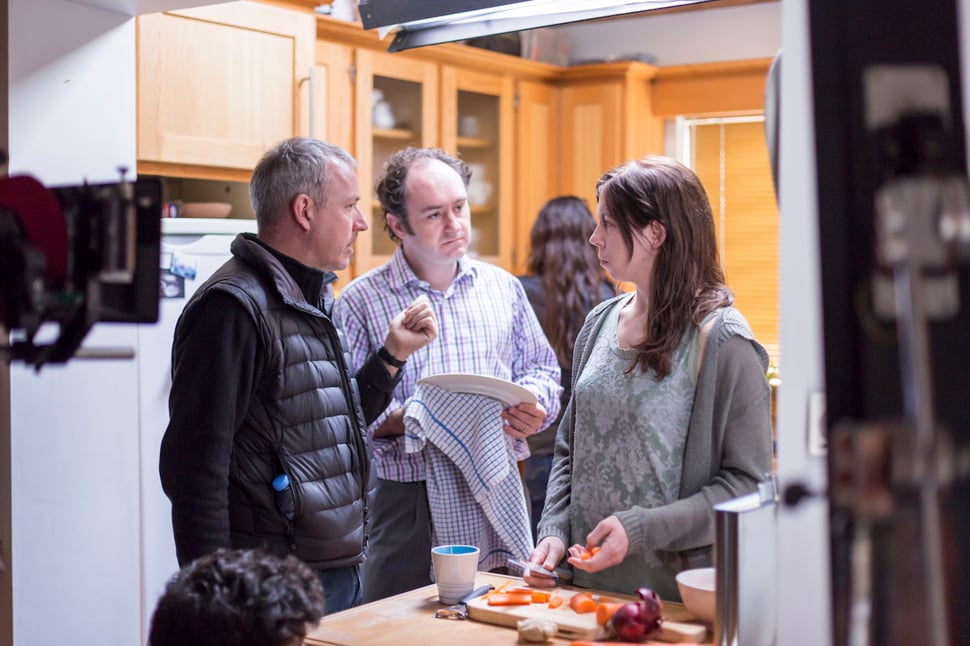 In the end, O'Donnell's careful approach paid off. "I've made other short films, I've made feature films, and I've directed many commercials, but this film is the most satisfying and rewarding piece of work I have ever done as a director." Anchored by an unforgettable performance from Eileen Walsh, alongside newcomer Molly McNamara, "How Was Your Day?" is admittedly a difficult film to watch, but it has nevertheless resonated deeply with audiences and juries alike, taking home the Best Narrative Short Award at the 2016 SXSW Film Festival in the process. The film is a testament to art's ability to guide us through difficult conversations and give voice to perspectives that are normally shunned. And despite the fact that the film operates along the margins of the traditional parenthood narrative, its commitment to nuance and honesty probably tells us more about parenthood and all of its iterations than most traditional portrayals ever will.

Check out more of Vimeo's Staff Pick Premieres here.
<
p>If you're interested in premiering your short film as a Staff Pick Premiere, please check out vimeo.com/submit for more information.