Isn't it funny how we tend to idealize the good ol' days of past generations? They had better music, they treated each other with respect, and they sure as heck had more style than we do. In old photographs, young people look bright-eyed and positive, with promising futures. The reality was, however, that behind all of the smiling faces in these images, somewhere in the world humans were murdering each other in cold blood, fueled by their desire to gain land, money, and/or freedom, to spread the word of their god, sit on a golden stool, cut down a flagpole, or seek vengeance against a pig that was hungry for potatoes.
We've been battling bloody conflicts for many more years than we have lived peacefully and harmoniously together, so it makes sense that in order to compel men to risk their lives for a sea captain's ear, we have historically convinced them that their identity and self-worth should revolve around their time as a soldier fighting for the cause, even if it takes decades after they've been killed for their side to reach victory.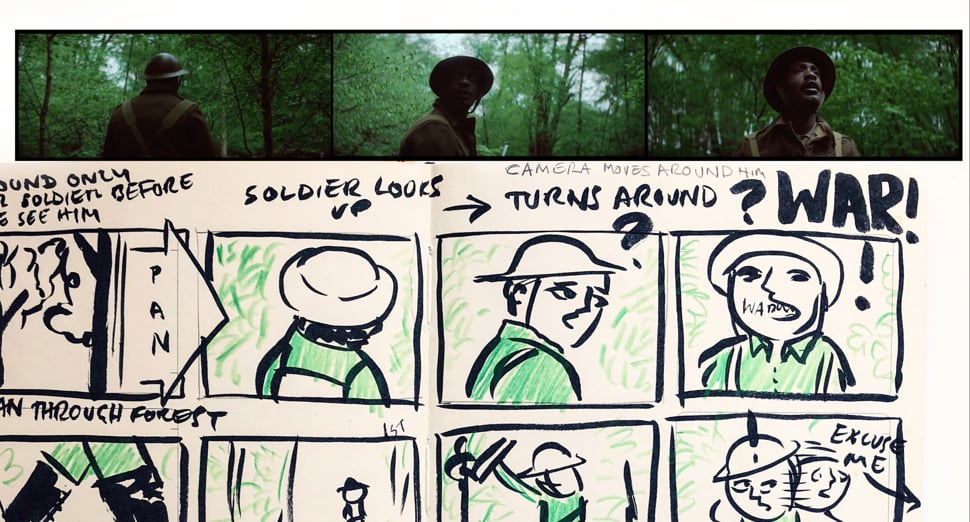 Today's Staff Pick Premiere, simply titled "WAR," is about how humans are so used to fighting each other that we're not sure whether we should choose to risk our lives on a chaotic battlefield or attend a party in celebration of our birth, surrounded by loved ones. Director and writer Danny Sangra elaborated on the idea behind this satirical comedy: "It seemed fairly clear that the one link between all periods of history is war and conflict. There's always someone looking for war with someone else. One character even seems to have mixed up birthdays and war. That's how much he's been sold on the idea of what he's fighting for."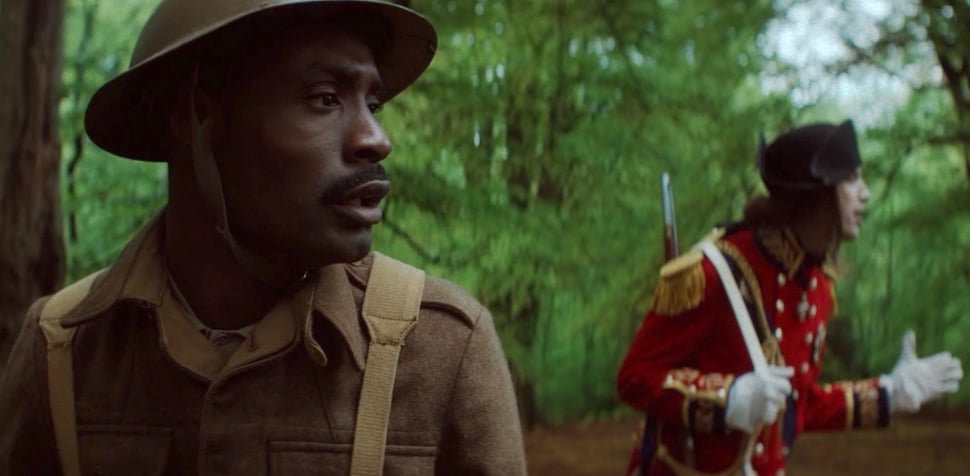 In an absurd scene with heavy Monty Python and the Holy Grail vibes, Pvt. Malcolm Bailey, a WWII soldier, and Lt. James Cornflake, a leader during the Napoleonic War, somehow find each other in a forest, both searching for wars they seem to have misplaced. They've been searching for hours, determined to find their fellow army men, and at this point are hoping they can find any war to participate in, period.

Sangra, who has earned six Staff Pick badges since his first in 2013, has a very funny and clever way of making fun of so-called "adults" and their self-imposed societal rules and guidelines. We stress and fret over the small things that our culture says are important (like speaking politely and starting a conversation), searching for meaning in our lives, while at the same time millions of other people go about their day with such little care that they literally die of boredom. It's a silly, backwards world we live in, and we're thankful to have comedies like this one to make the heavy stuff a bit lighter.
Lucky for us, Danny Sangra has more shorts coming down the pike: "One is a French film I finished at the start of the year but we have only been showing it privately. The project I'm most excited about is my second film, titled "Inside Overdrive." It's is currently in development. I don't know exactly about my dream future project but ideally Kim Deal would do the soundtrack and Eddie Murphy would star."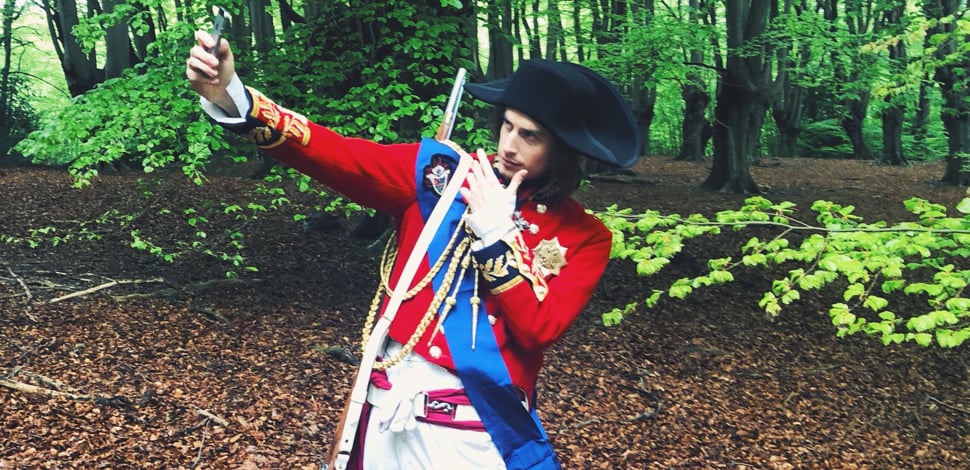 Check out more of Vimeo's Staff Pick Premieres here.
If you're interested in premiering your short film as a Staff Pick Premiere, please check out vimeo.com/submit for more information.
<
p>